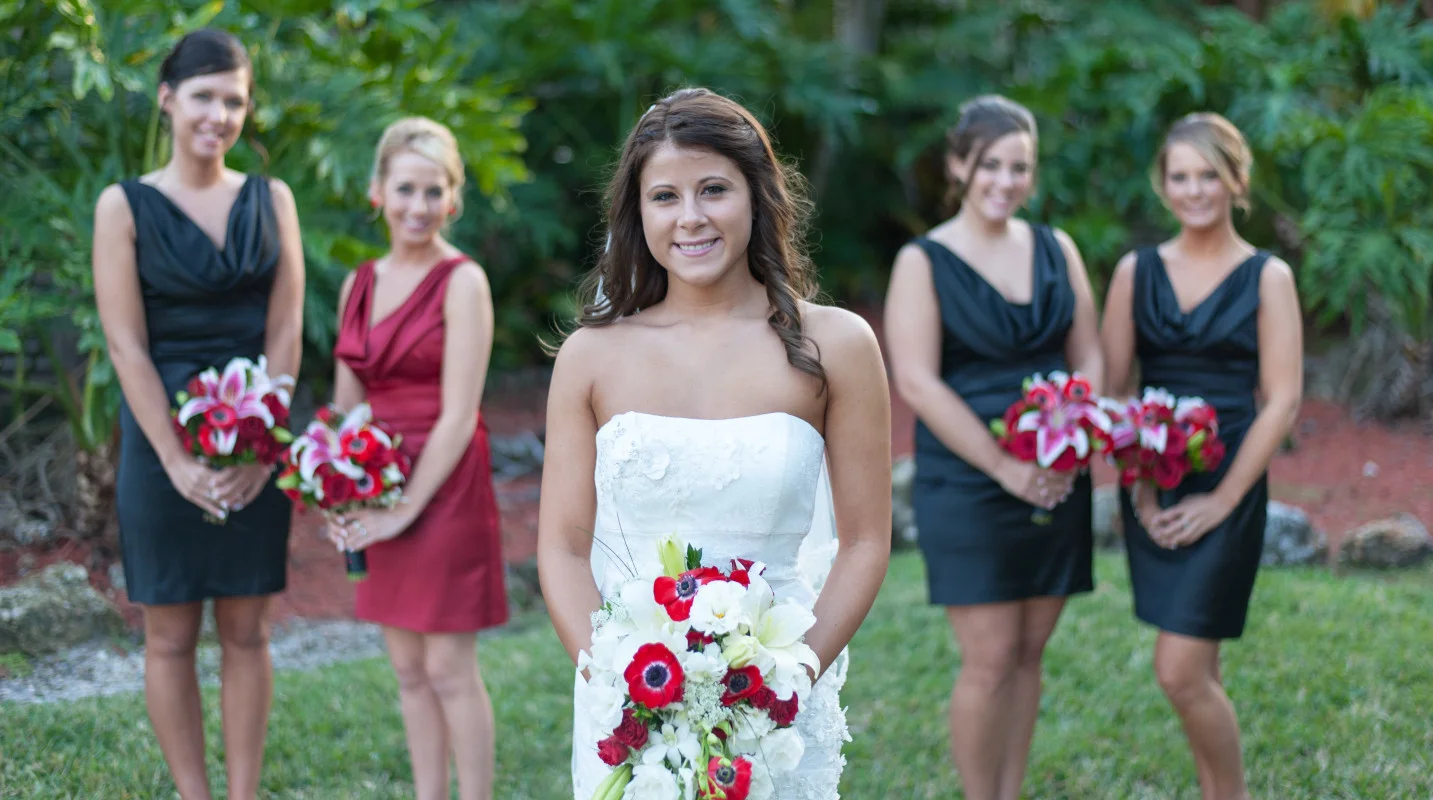 Photography by GMc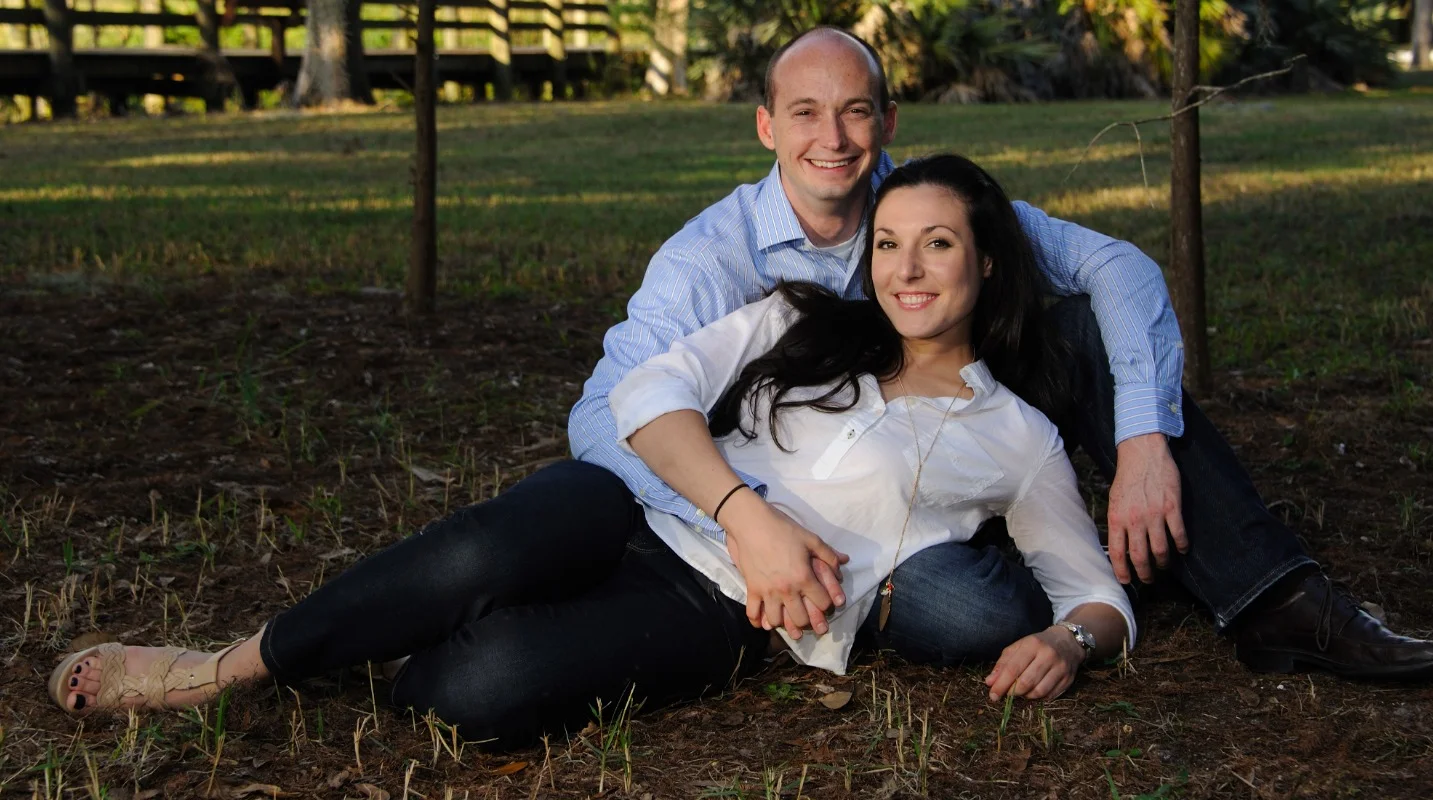 Photography by GMc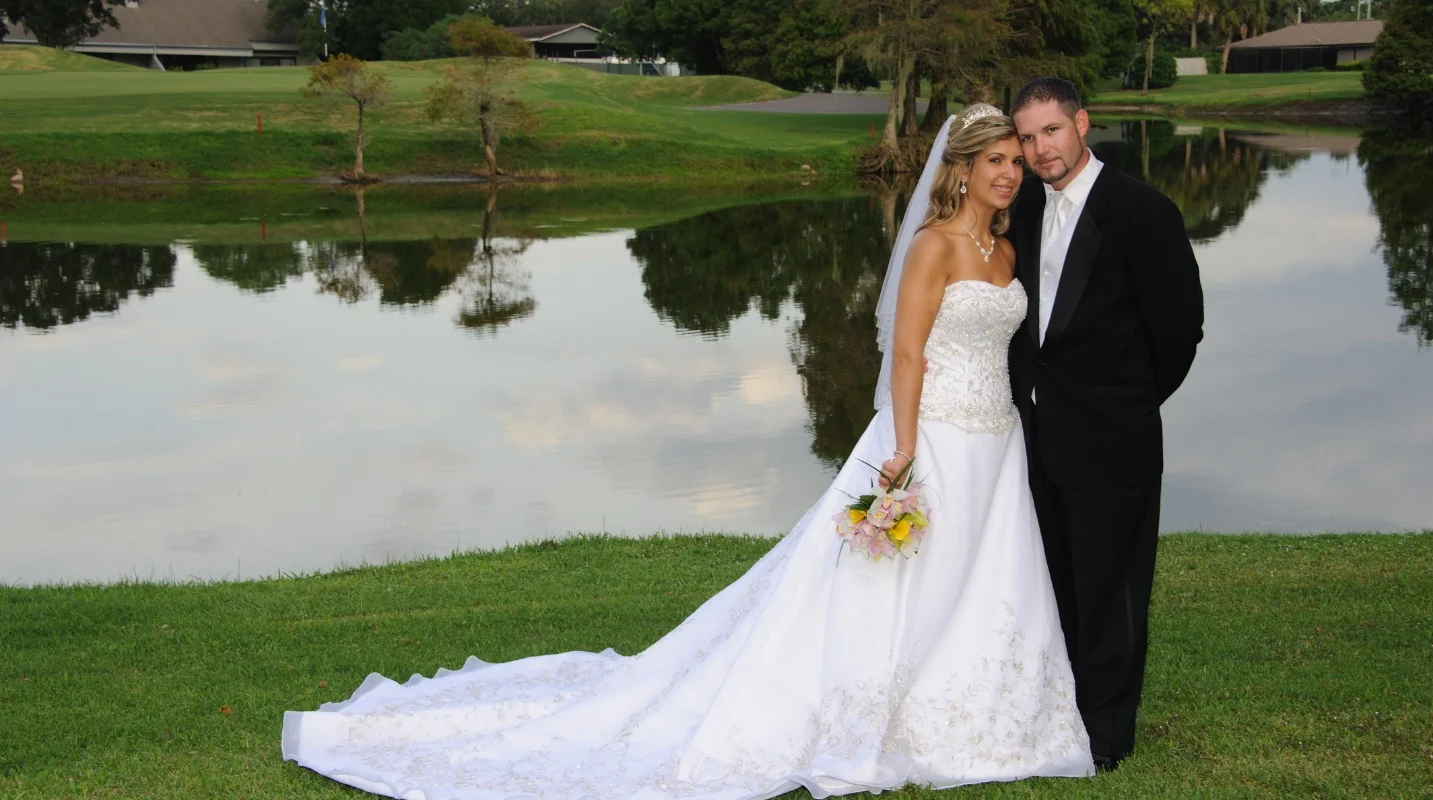 Photography by GMc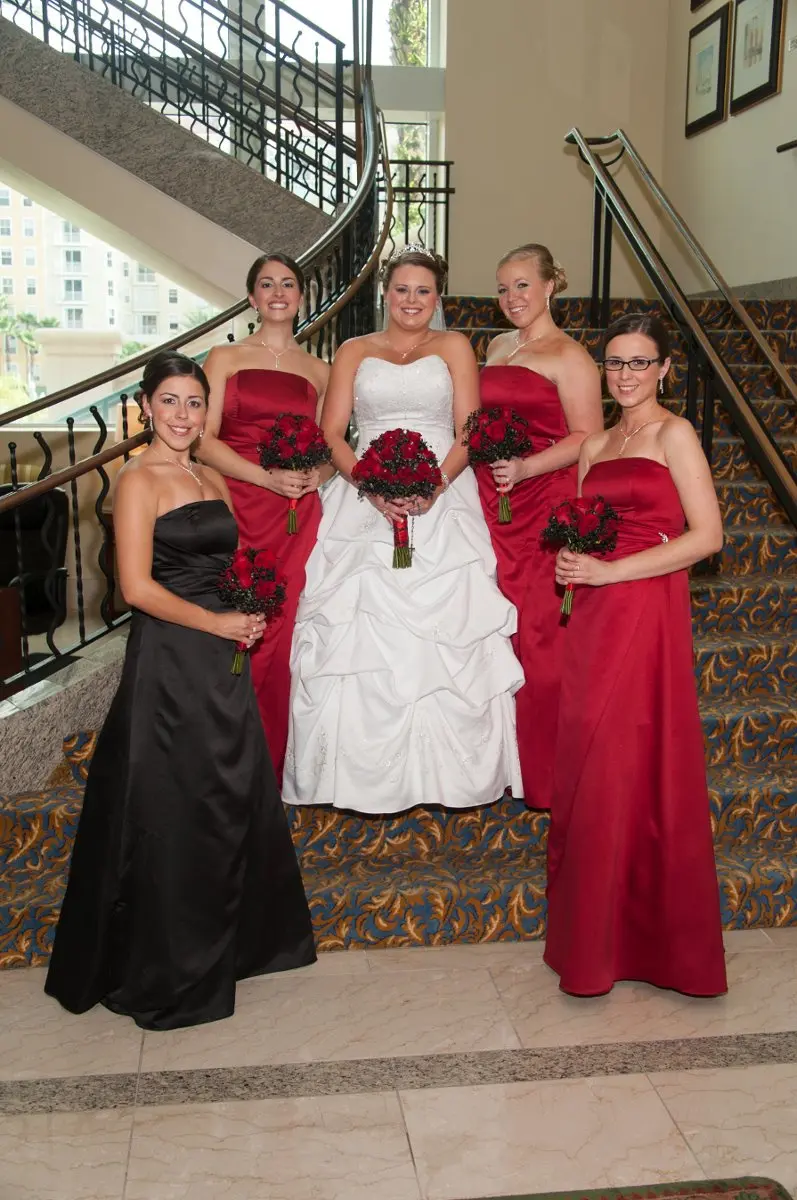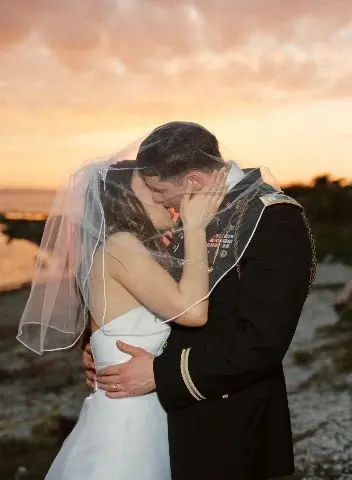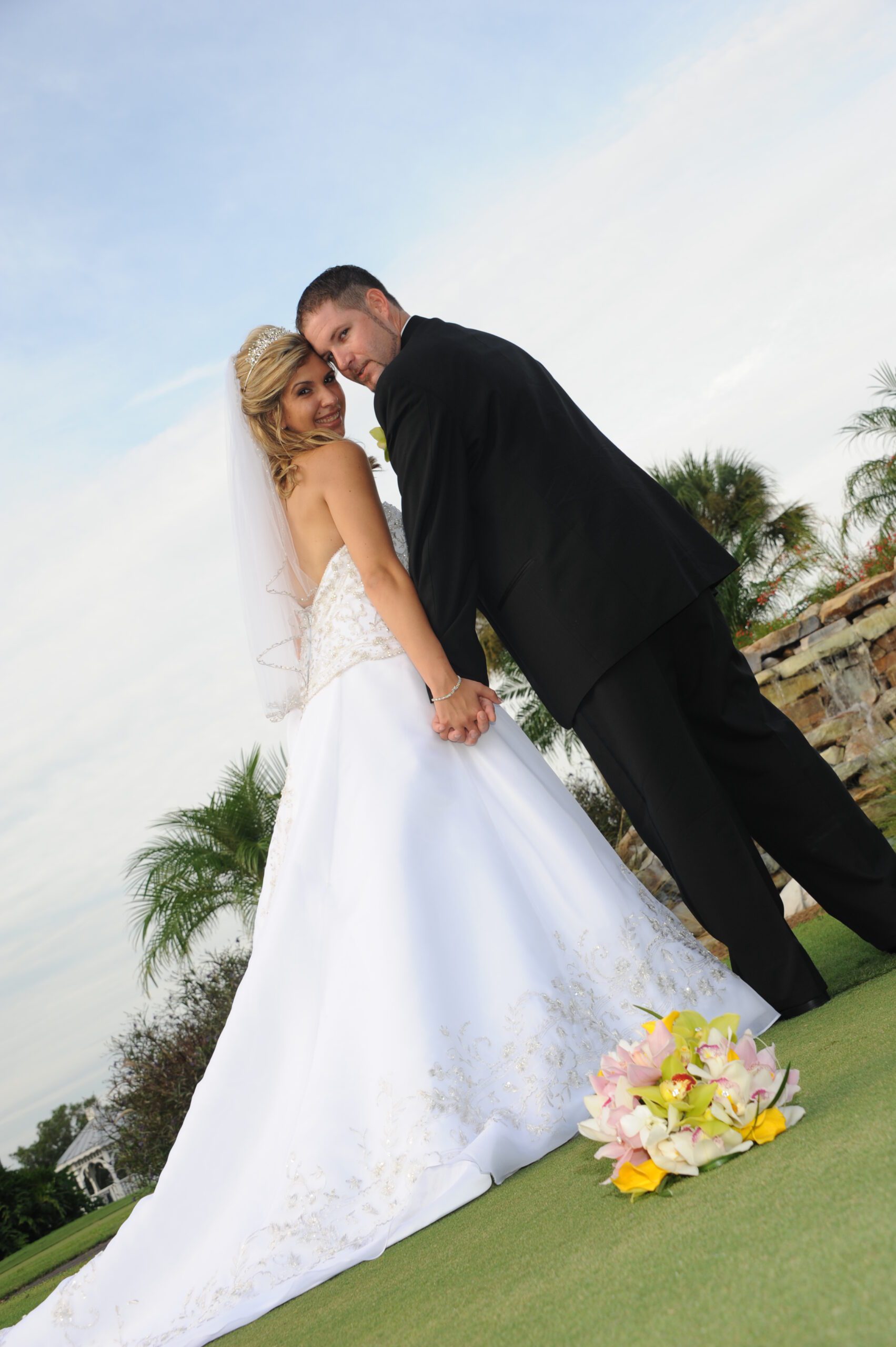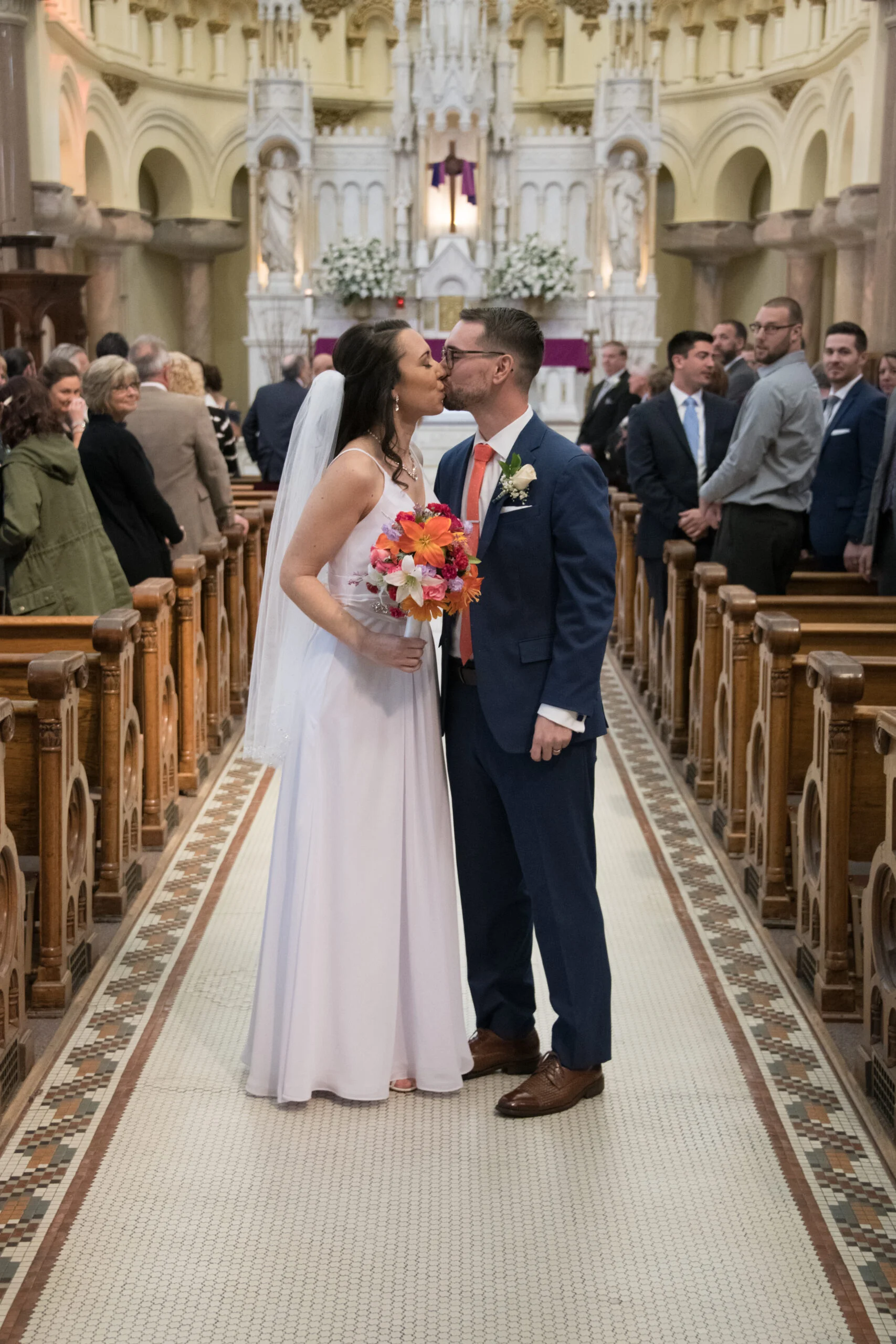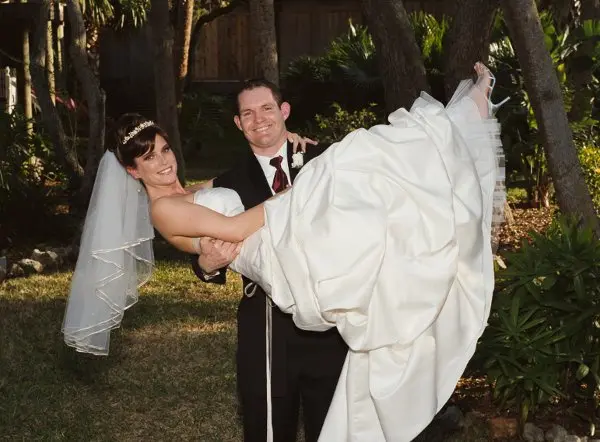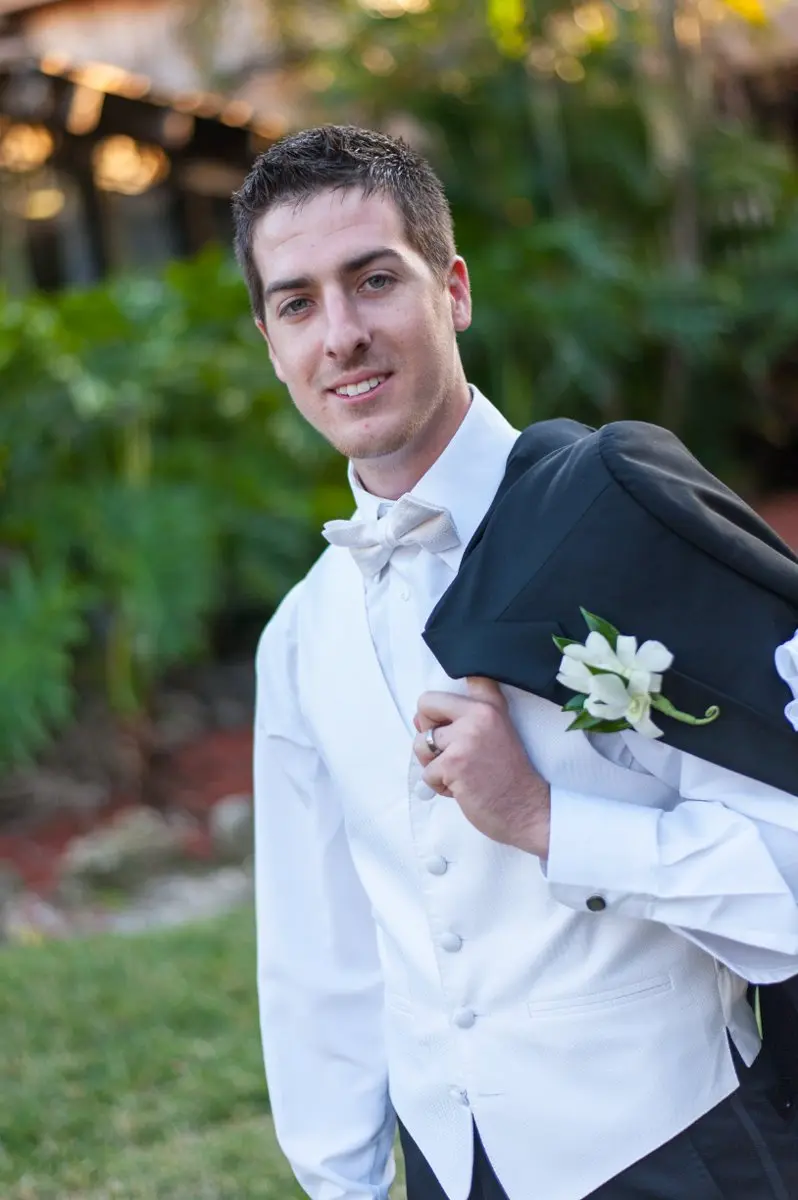 Contemporary, modern, fun along with total customer satisfaction are always my goals. I pour my heart and soul into this business, sharing my 34 years of experience with my customers. The embodiment of what I work tirelessly to deliver to my clients is photography that creates an emotional impact that fully captures your personalities, your families, your friends as the story of your wedding day unfolds. Which starts with the bride and groom getting ready until the evening is over. I will guide you through your day keeping interruptions to a bare minimum, insuring you maximum time with you family and friends.
I have covered 1000's of events throughout the Tampa Bay area and in recent years find myself competing with just about anyone and everyone who has a digital camera these days. As your professional photographer I won't take shortcuts. Every photograph I deliver to you is color corrected regardless of the package you select. All of my formal albums and photographs are produced in a professional lab and carry a lifetime guarantee. I will never sell you anything less than a true professional quality product.
I carry multiple digital cameras and a wide variety of high quality optics. I will personally design your flush mount formal album based on your selections and creatively arrange them. You will be provided with a digital proof copy of your formal album via email before it is manufactured. This will give you an opportunity to view it should you want me to make additional changes. I still deliver paper printed proofs along with a CD to insure you can view a properly printed professional image. I still believe there is a place for a proof book in this digital world.
As I stated earlier I have been covering weddings for many years now. My father always said to me," Son do something you love and you'll never work a day in your life". Well he was right, I love what I do and I believe it shows in my work and enthusiasm. There is no substitute for experience.
Give us a call today you'll be presently surprised how affordable our services are. Keep in mind that wedding pros work on the weekends but you're more than welcome to leave us a voice mail or email too.
9am to 8pm
727-376-7299
We had Greg do photography for my daughter's wedding at the end of February. From the initial contact through getting the pictures on CD, he was unbelievably responsive. Pricing was great and everyone commented how great he was at the wedding and reception. We received the pictures just a few days after the wedding on a personalized website and the CD after that. The pictures are wonderful. They really did capture everything we could have imagined including the fun we all had dancing the evening away. You'll be very happy with his work!
Best. Day. Ever.
Greg was phenomenal. I can't say enough great things, from his responsiveness to his knowledge of photography and particularly about our venue, Spartan Manor, he made every single detail of the experience absolutely perfect. It was a windy day but still our pictures were incredible! He was very kind, timely, professional, and absolutely the best quality! I will book him for future family photos and engagements. You will not regret anything about your experience with this incredible photographer.
I am sure most couples would agree that pictures are one of the things they look forward to after the big day is over since they hold so many memories. When you book with Photography by GMC you are getting amazing pictures that capture all the moments big and small. Greg was so great! He answered all my questions and helped me feel comfortable as the wedding day approached. He arrived early and helped me have all the photos I wanted shot in a efficient way so we were able to enjoy the day with our family and friends. He used his insight to take beautiful pictures that I never would of thought of. A week after the wedding he contacted me to give me access to my pictures. To say I was speechless was an understatement. He took beautiful pictures that my husband and I, as well as our families will enjoy forever. I cannot say enough good things about Greg and his abilities! When you book him, you are going to be happy you did! Thank you Greg! We are so happy with the pictures!!!!!!!
Very sweet, ontime, flexible, responded to voice mails, honest and quality of service…we dont have anything negative to say at all about Greg. The price was more then reasonable for getting our album and prints especially compared to what other venders charge …we really got a great deal not just because of how reasonable the price package was but the quality of his pictures and how he is there all day to capture the special day!!!! If I had to recommend a wedding photographer…this is the guy!!!!!
See More Wedding Wire Reviews
Greg is definitely one of the best photographers I have ever worked with.  He is very personable; he is always in constant contact with you. He takes beautiful pictures and has an infectious personality.  Being a DJ I've worked with several photographers and almost none of the talk or have no personality whatsoever.  Greg is fun to be around, and I love working with him.  Trust me, hire this guy and you won't be disappointed!
Tim LaVechia
Don't miss a moment or a detail of your very special day. Take a look at Photography by GMC and see if they will be the perfect fit for your day of days!
We've worked with Greg for many years and very rarely recommend any other photographer. Good customer service and pricing for any budget.